Bills are boring.
We'll do them for you. Three minutes to set up, one bill, zero fees. Get your free quote and get your house on acasa today.
How to get set up with acasa
1 Set your bills up
2 Invite your housemates
Bills will automatically be split so you'll only ever pay your share.
3 Download the app
Get notified, see when bills are due and who owes what.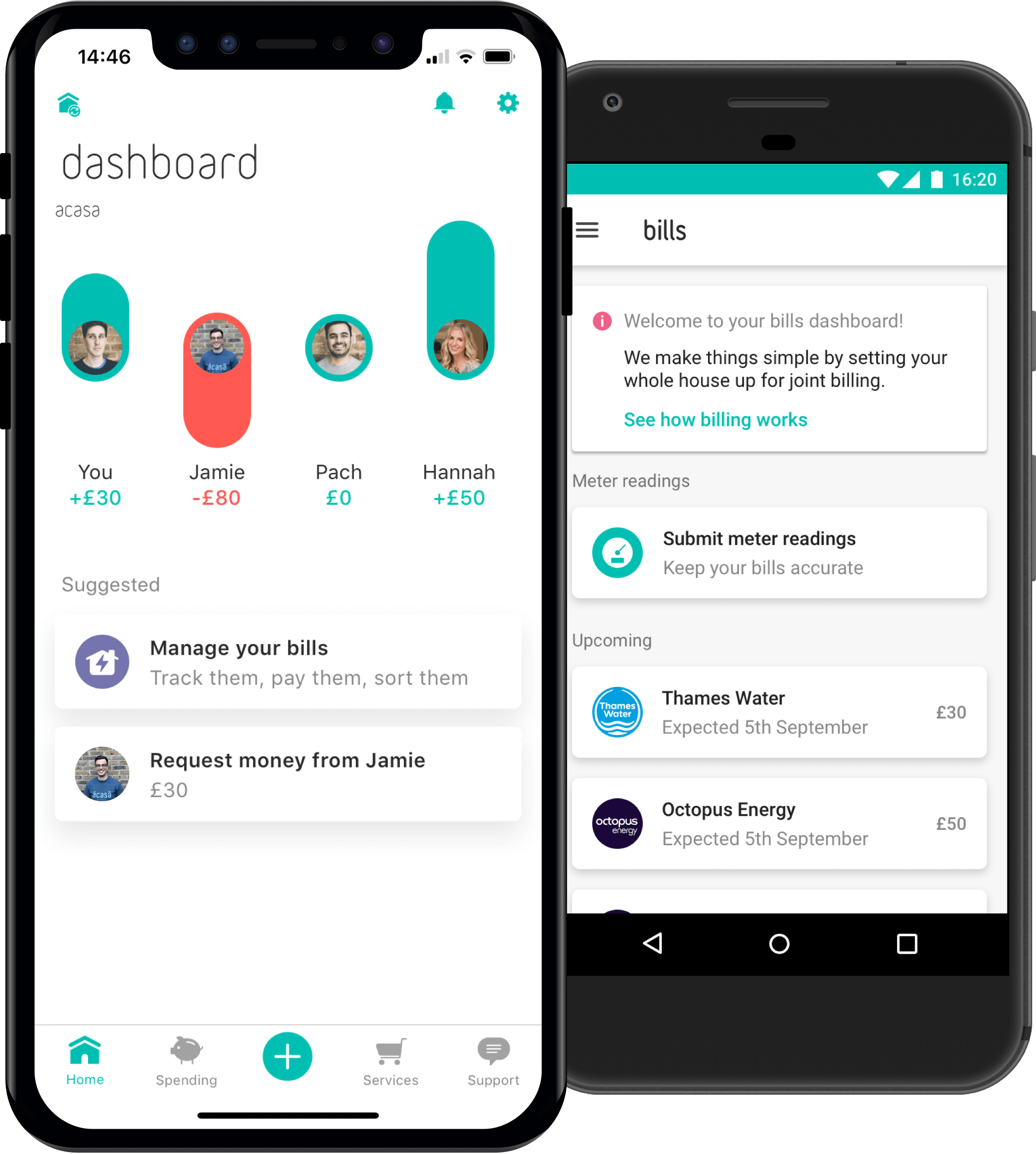 Stay in control
Choose from energy, internet, water and TV Licence. Get instant notifications and see all the info in app.
One monthly payment
We make sure all housemates pay their share of bills automatically each month. Zero stress.
Beyond your bills
No more angry texts about who used the milk - split any house costs and settle up in seconds.
Fair and honest. That's how we roll.
We're very selective about the partners we work with so we can be sure that our housemates (that's you!) are getting a fair deal in every aspect of their acasa experience.
Our partners
Get the app
The acasa app lets you stay on top of your bills, split anything from milk to Netflix and settle up with your housemates in seconds.
Green options
Through acasa, you have the option of setting up or switching to 100% green electricity. Sweet.
Here to help
Our great team is available over email or live chat to help with setting up and sorting out your bills and payments.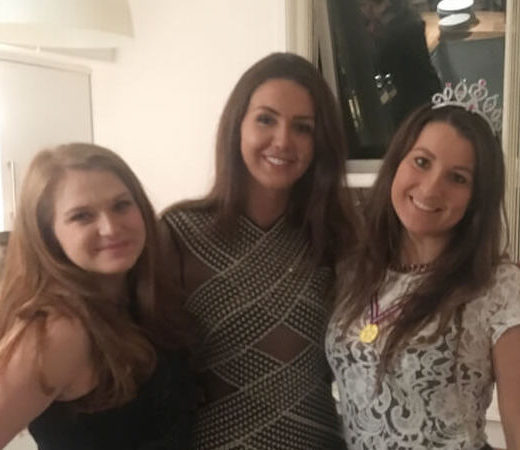 "acasa makes life so much easier. My housemates and I have used it since moving in in September and makes it so much fairer. Would highly recommend!"
Lily - uses acasa in her uni house
"acasa helps us to live together in peace. We don't need to worry about who paid more or less, just simply add every cost in the app and it will figure it out for us."
Levy - uses acasa with his housemate
"acasa is totally great!! I can't imagine the arguments we've avoided thanks to this nifty app – no household is complete without it!"
Owen - uses acasa with his housemates